With five minerals and 13 botanicals. Matol-Km has been shown to deliver considerable health benefits, including maintenance of energy levels, maintenance of healthy blood pressure, circulation, heart and nerve cell function and support of the immune system.

Healthy skin and Hair rely on a balance of gentle cleansing and the right nourishment.
Welcome to Nuvision.co.nz
OUR VISION: Nu Vision Limited was founded in 1996 with the intention of providing the World with unique health products that have been proven over time by satisfied consumers.
OUR MISSION: Using quality products sourced from nature, we endeavor to help customers live a healthy life by helping with recovery from illness and disease, to be proactive and help recognize that prevention is better than the cure. Our mission is simple – to "Impact World Health".
OUR VALUES: We believe in quality, so please be assured that your satisfaction is guaranteed – 100% If for any reason you are not satisfied with your selection, simply return the product along with your receipt within 14 days for a complete refund.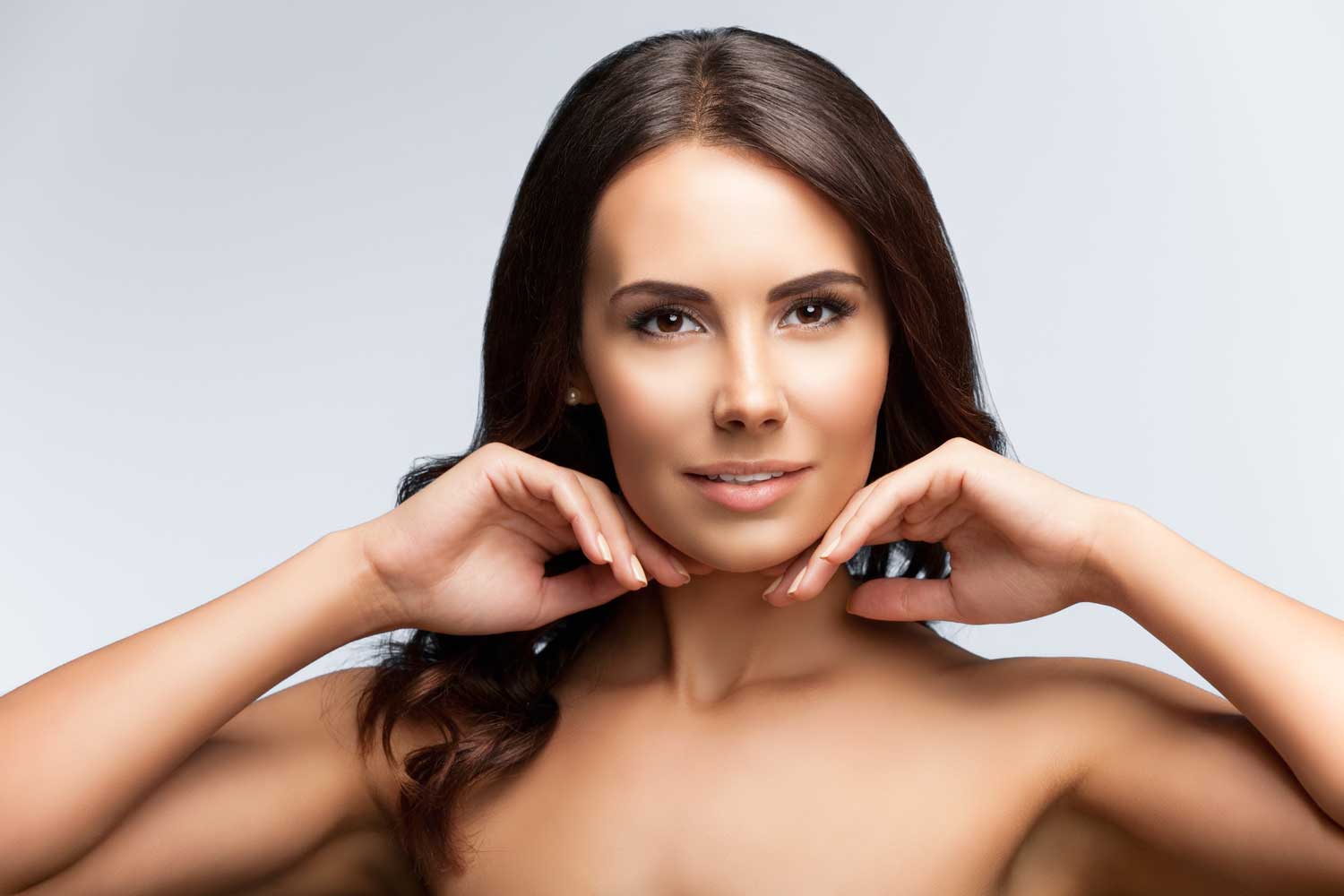 Skin & Hair Care
Healthy skin and Hair rely on a balance of gentle cleansing and the right nourishment.  Transform your look today.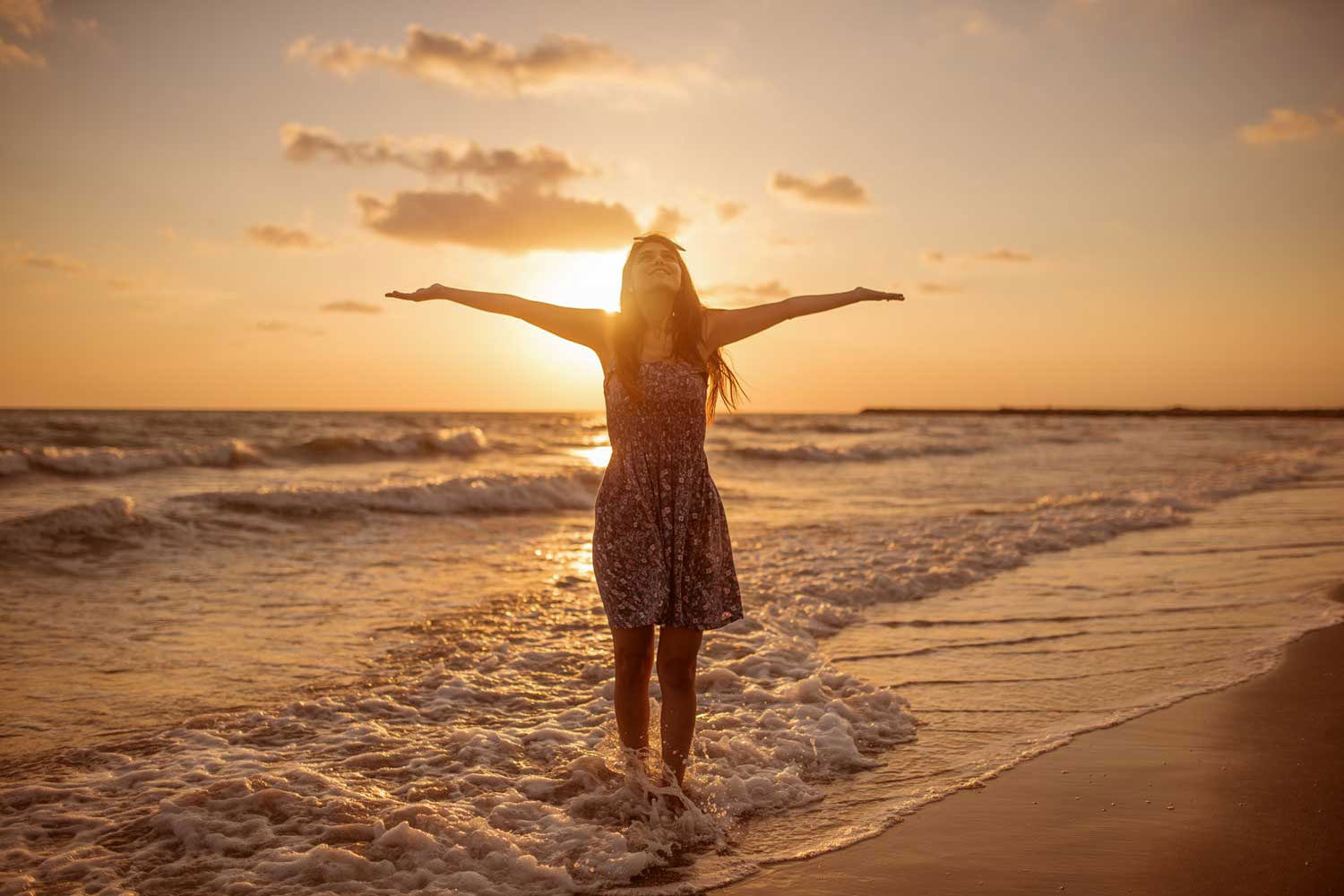 Immune Support
Unless you were born a Superhero it's a safe bet that your body's immune system could use some serious help. That's where our scientists and researchers can save the day, so to speak. Our proprietary Immune Support formulation gives your body immune support when it needs it most. From stimulating and boosting your immune system to supporting your body's detoxification mechanisms and much more.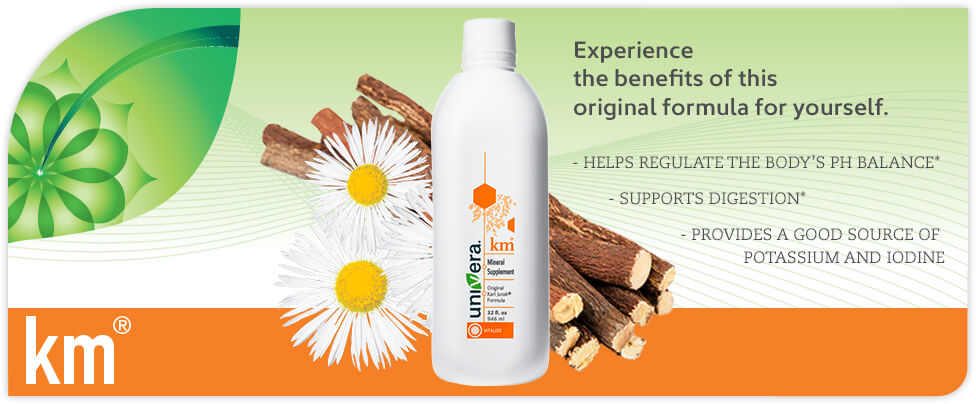 For optimal digestive health* DID YOU KNOW? Essential bitter herbs and minerals which are critical for digestive health have been removed from the modern western diet due to their pungent taste. Yet, in European countries like Germany, Italy and France, people have...
I Feel Like a New Person. I have suffered from bad circulation of the blood with rheumatoid arthritis and osteoarthritis for approx 30 years. I could hardly believe the results I had in a short time. Within a few days of taking Matol-Km I experienced a higher energy level which I found great. I was no longer experiencing the dreadful agony in my left leg as I usually did. The pain I was experiencing with my arthritis had been waking me through the night, this no longer happens. I have been doing so much more since I haven't had my arthritis, I feel like a new person.
Sales Opportunities
There are great sales opportunities at Nuvision. Drop us a line if you are interested.