"YOUR HEALTH IS YOUR MOST IMPORTANT ASSET"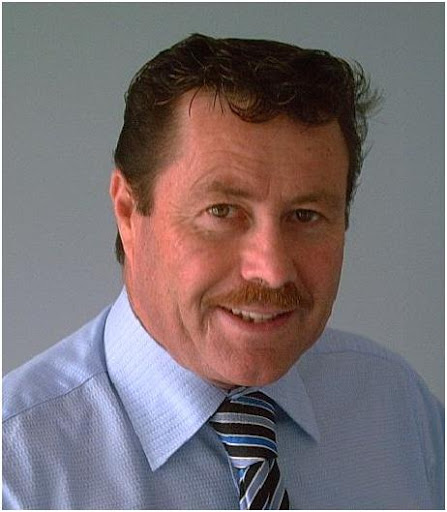 Garry Woods
Founder and Director, Nu Vision Limited
After losing both of my parents to degenerative diseases, while in their 50 & 60's I became interested in regenerative cellular health. Through education and a long association with particular products of interest I have chosen to share my personal selection that have been tested in the most demanding laboratory on earth – the human body!
OUR VISION: Nu Vision Limited was founded in 1996 with the intention of providing the World with unique health products that have been proven over time by satisfied consumers.
OUR MISSION: Using quality products sourced from nature, we endeavor to help customers live a healthy life by helping with recovery from illness and disease, to be proactive and help recognize that prevention is better than the cure. Our mission is simple – to "Impact World Health".
OUR VALUES: We believe in quality, so please be assured that your satisfaction is guaranteed – 100% If for any reason you are not satisfied with your selection, simply return the product along with your receipt within 14 days for a complete refund.
Mrs Pamela Raiti of Whitby, Wellington NZ
I Feel Like a New Person I have suffered from bad circulation of the blood with rheumatoid arthritis and osteoarthritis for approx 30 years. I could hardly believe the results I had in a short time. Within a few days of taking Matol-Km I experienced a higher energy level which I found great. I was no longer experiencing the dreadful agony in my left leg as I usually did. The pain I was experiencing with my arthritis had been waking me through the night, this no longer happens. I have been doing so much more since I haven't had my arthritis, I feel like a new person.
Jeff Snackers of Rangiora, Christchurch
Jeff has been taking Matol-Km before it was officially launched in New Zealand in 2nd August 1993 by Matol Botanical New Zealand Ltd. Jeff says "Matol-Km has given me the energy and vitality of a man half my age. In August (2015) I celebrated my 77th birthday
Tony Stretch of NZ Triathlon Team
Recovering Quicker After taking Matol-Km for a week and not noticing any changes, I decided to try it for another week before returning my bottle and asking for a refund. After the two weeks was up, I noticed my training was improving. After hard training sessions I noticed I was recovering quicker and training better on the following days. I also found that I was sleeping soundly and although tired some days I was still able to train hard.